Creative
Minimalism
small-scale renovations, new construction, in residential, commercial and public settings.
Minarc is an award winning architecture and design studio recognized internationally for its unique approach, one which embraces contemporary design, and employs innovative materials and technologies, while adhering to sustainable practices and design standards.
Open and integrated spaces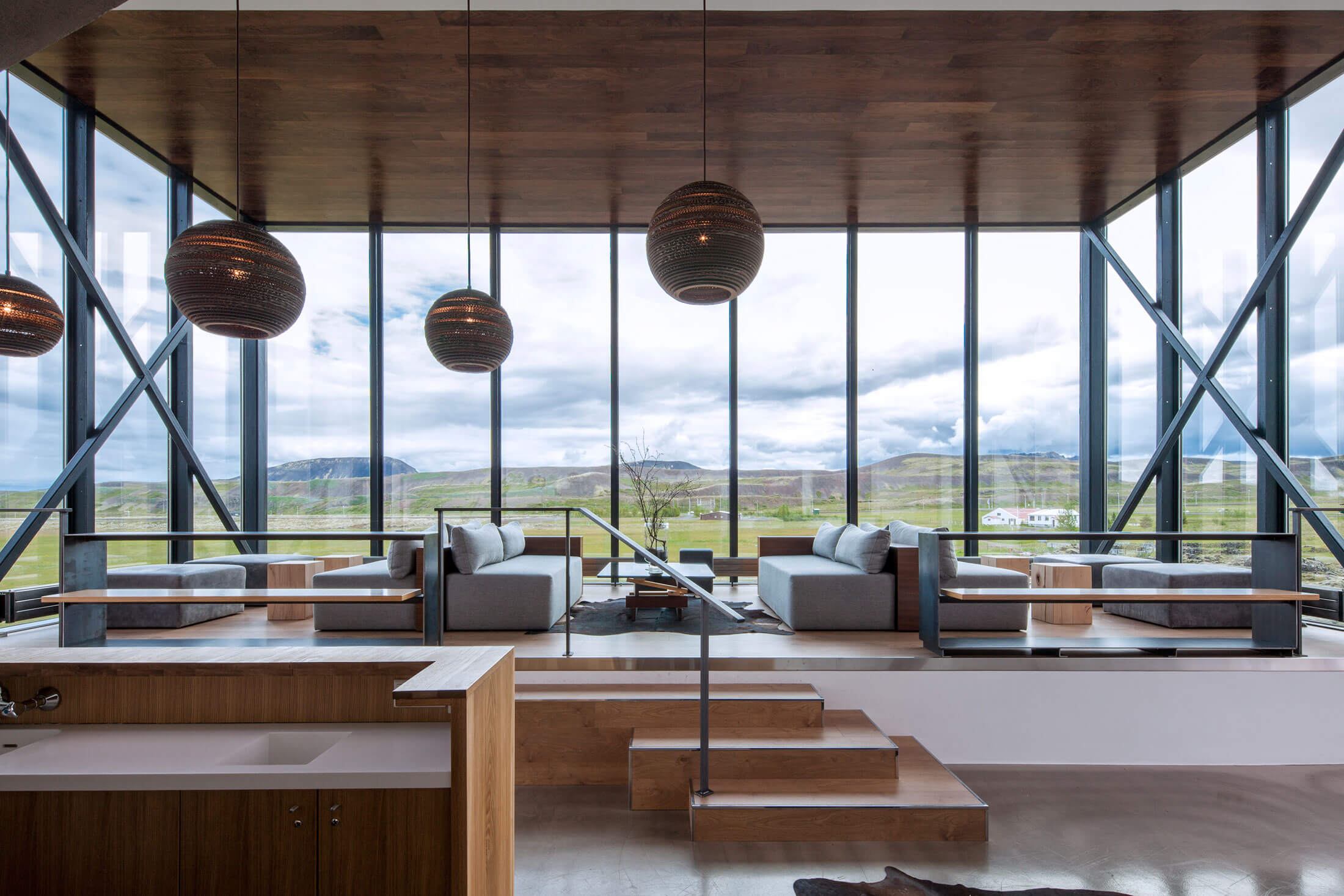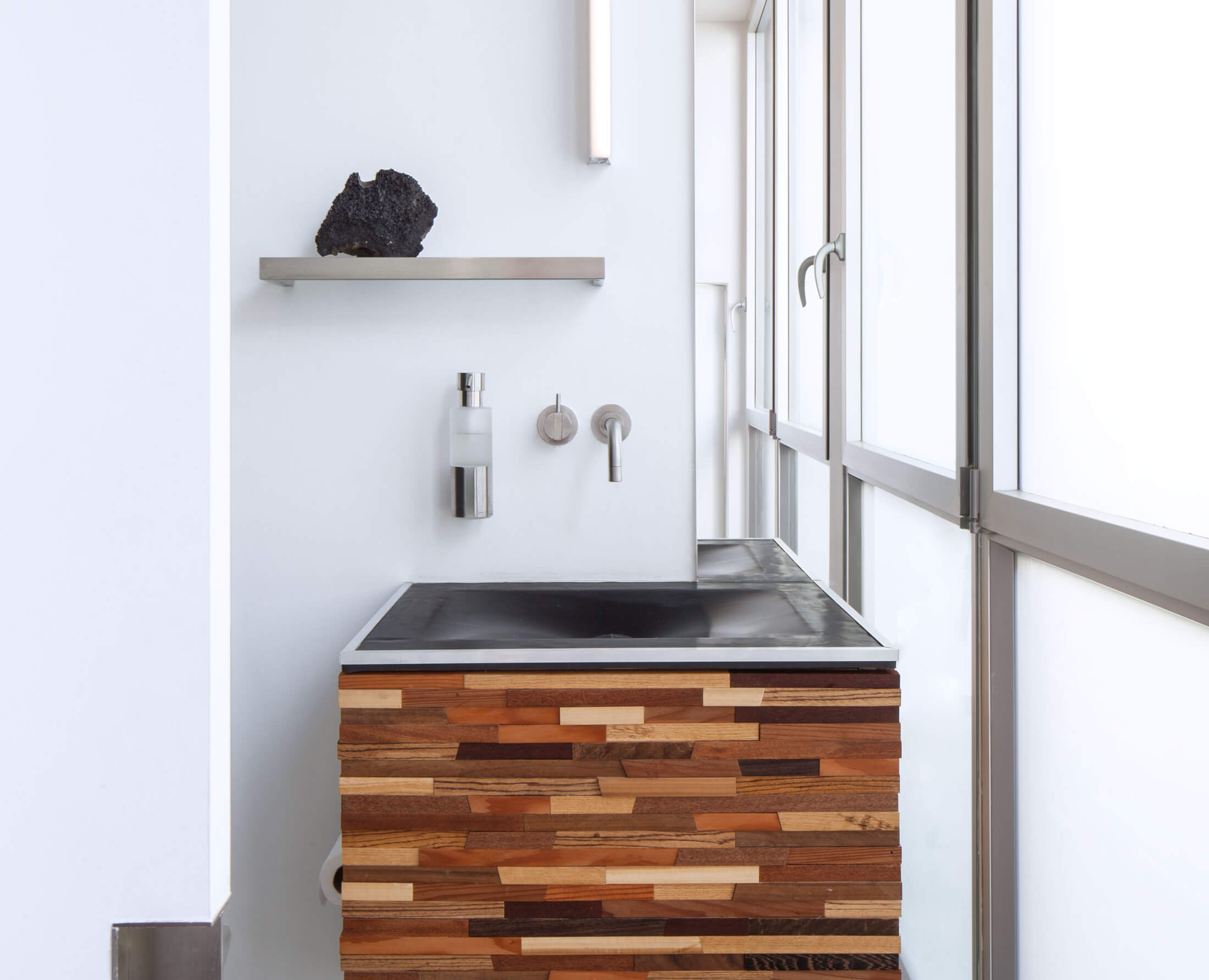 Products for sustainable living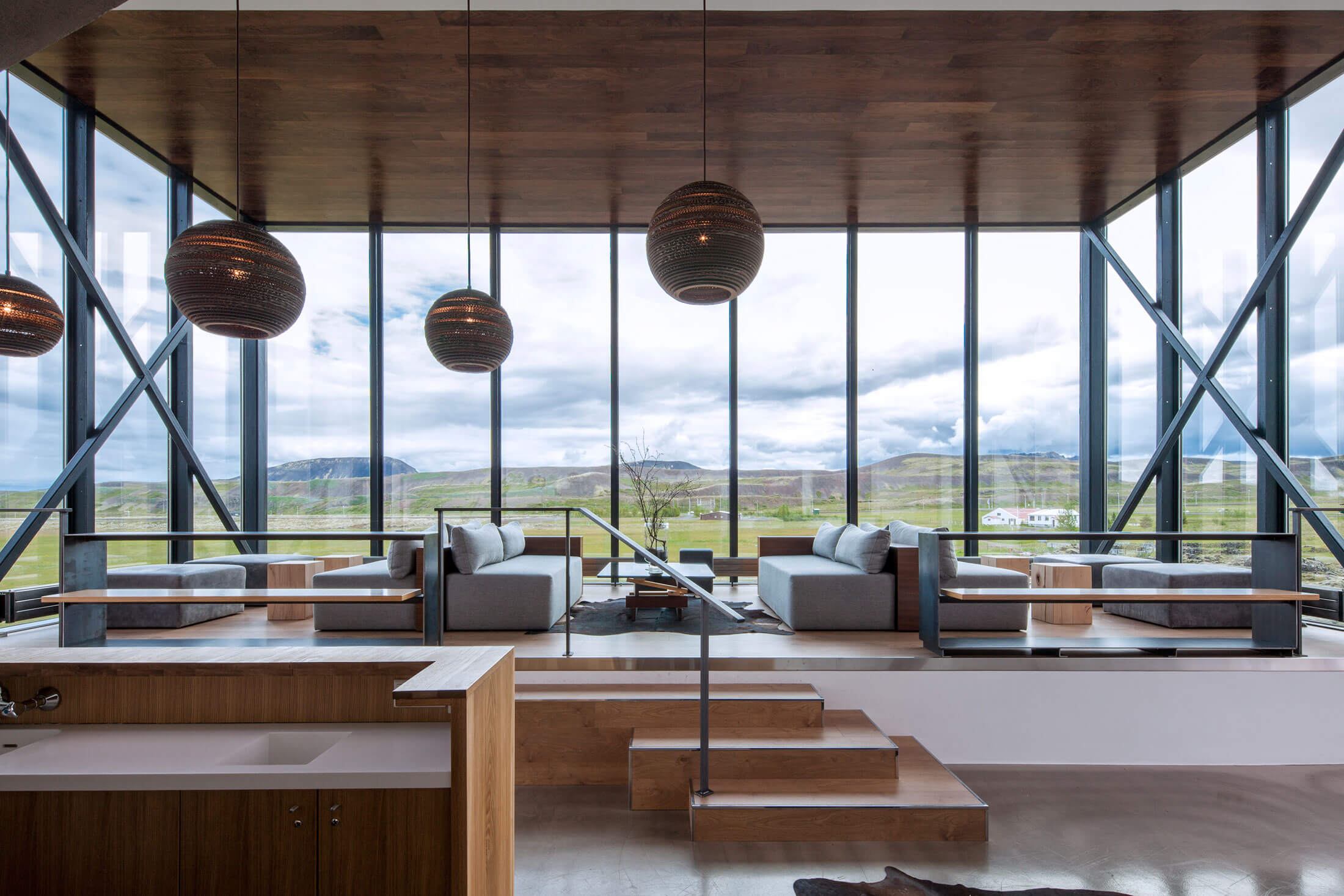 Open and integrated spaces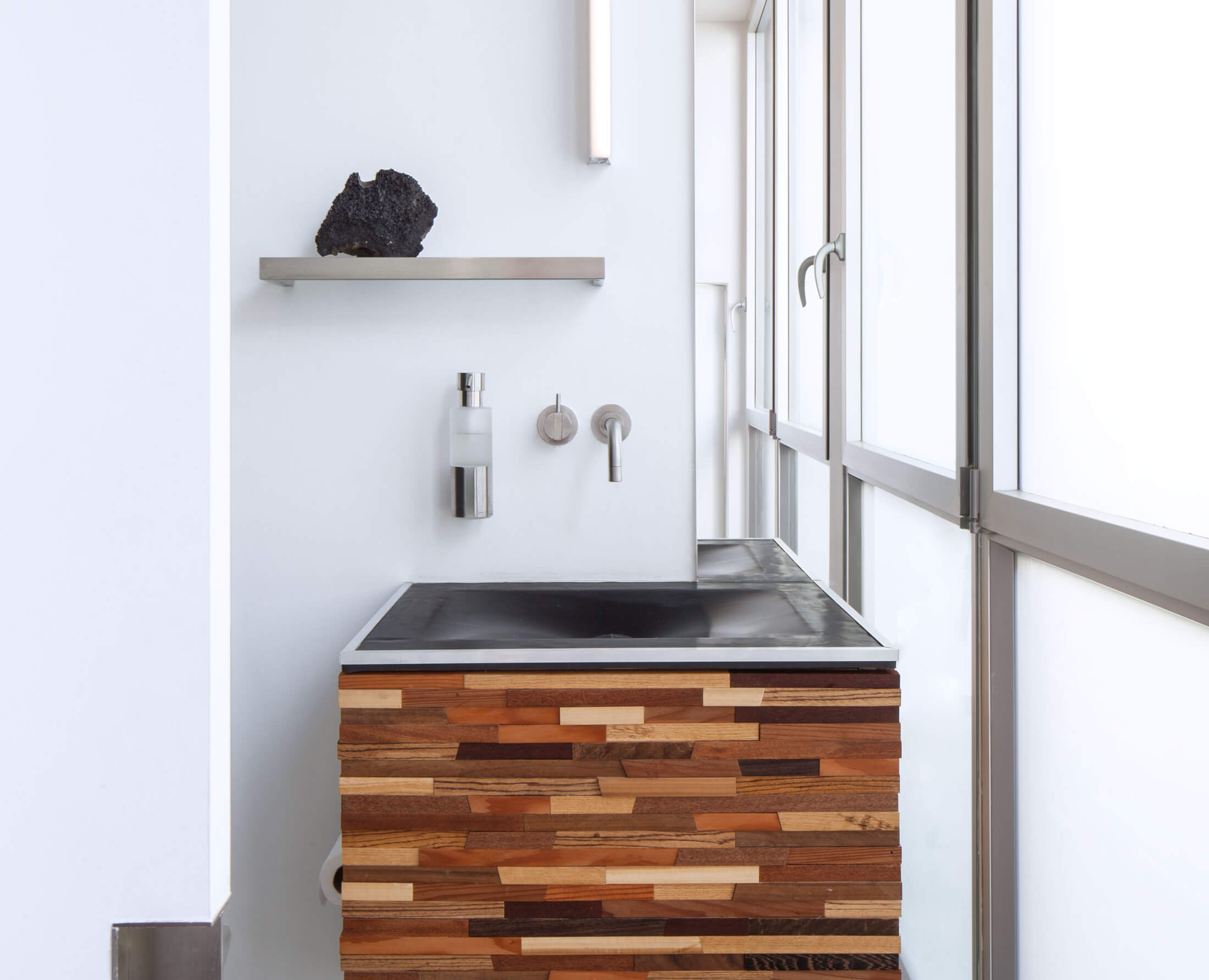 Products for sustainable living
Erla Dögg Ingjaldsdóttir
Since 1999, Erla Dögg Ingjaldsdóttir, Assoc. AIA and IIDA has been co-principal of the Santa Monica, California-based design studio, Minarc. Throughout her career she has shown a continuous dedication to improving the environment and her community by bringing innovative ideas forward in clear connection to sustainability.
Prior to settling in Southern California, Erla grew up surrounded by the striking beauty and distinct realities of the Icelandic countryside. This upbringing fostered within her a deep-seated love and profound respect for nature coupled with a highly-focused and beautifully pragmatic approach to her life's work: Always do better. With her most recent professional venture, she is doing just that on a grand scale.
Tryggvi Thorsteinsson
Tryggvi, Assoc. AIA, derives inspiration from the unassuming, almost austere beauty and otherworldly natural features of their native Iceland, the land of fire and ice. An appreciation for the absence of barriers and respect for open and integrated living spaces have become key elements of each project.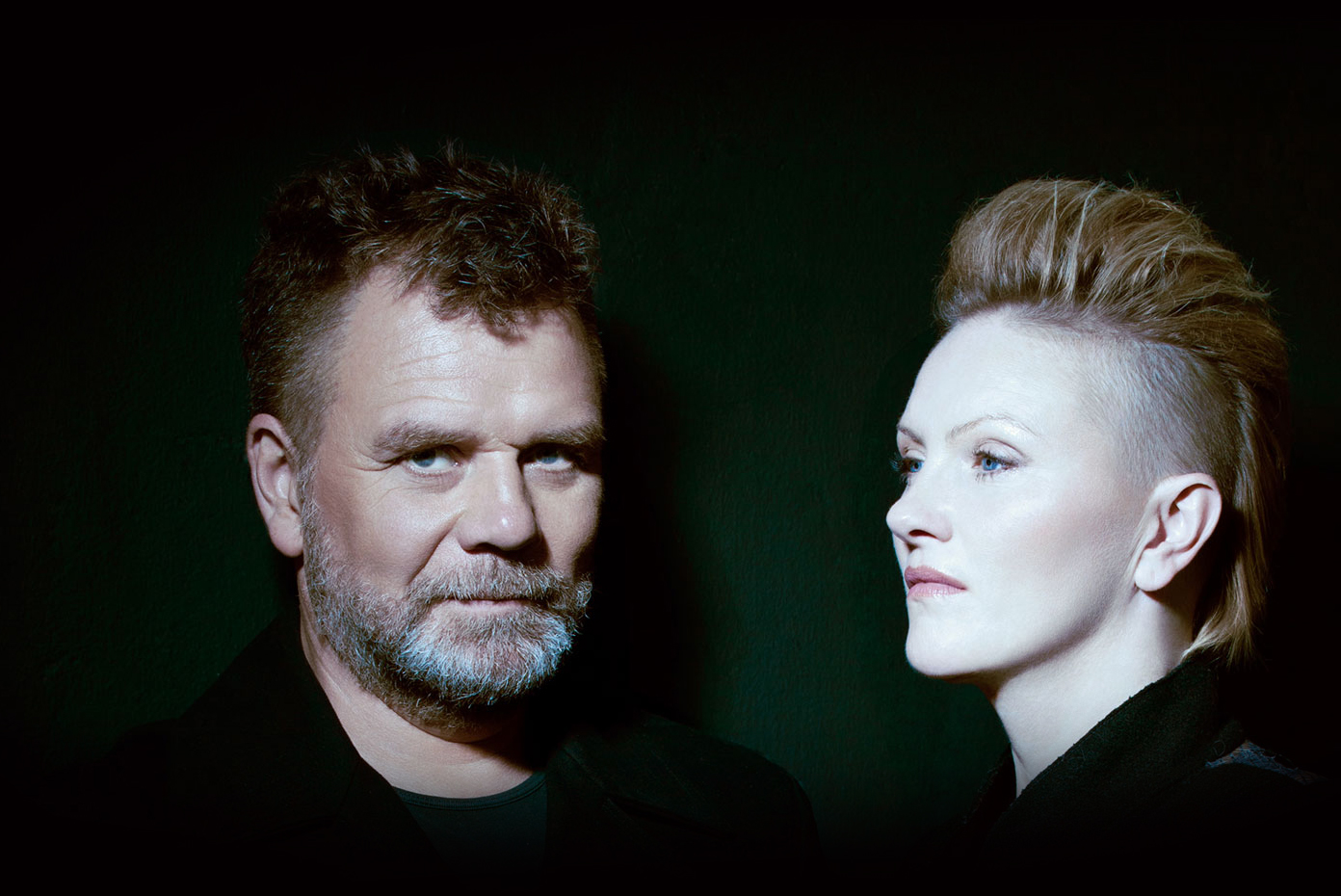 We would love to hear from you. If you have an idea or dream, talk to us about how to make it real. Feel free to
contact us
or schedule an appointment. Our offices are located in Santa Monica, CA.
Minarc
2324 Michigan Ave
Santa Monica, CA 90404
Tel: +1 310 – 998 – 8899